Enabling employers to provide better healthcare value to employees

Collaborative Health desires to not only improve the health of employees, but also lower the annual healthcare costs for both the employee and the employer. Healthcare benefits are one of the most important factors in employee satisfaction, recruiting, and retention of employees.
Studies show that people with a primary care physician experienced 33 percent lower annual healthcare spending and a 19 percent decrease in mortality. This is an excellent reason for any employer to invest. Employers can have lower healthcare costs and improved quality care by having one strong primary care sector.
Collaborative Health has the ability to help employers understand where their healthcare dollars are going and how to improve the health of their employees, while also lowering their healthcare spend.
Better employee health means greater productivity! By offering a comprehensive and practical range of services that focus on the triple aim, Collaborative Health is able to create a better health experience for employers as well.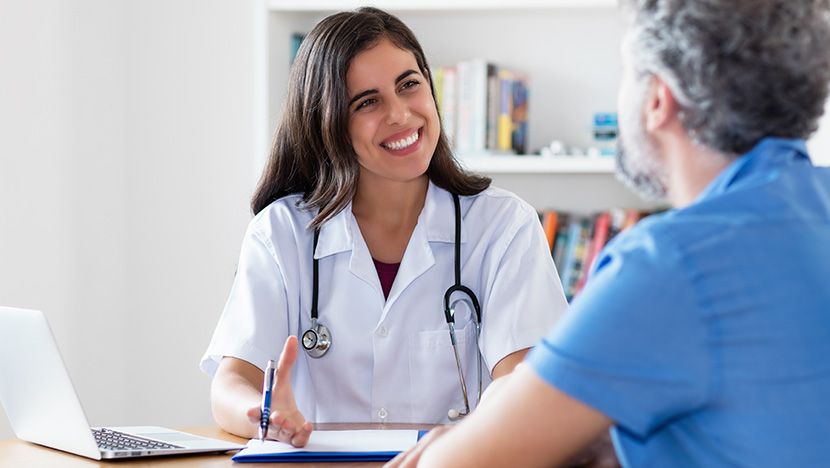 "Quality healthcare is far and away the top benefit that employees value the most. According to a study by Metlife, 61% of employees who reported they were "very satisfied" with their company had attributed healthcare benefits as the reason for their satisfaction. June 5, 2019"