A beneficial resource for local and state healthcare organizations and medical practices

Collaborative Health offers medical practices and related organizations unique opportunities within the medical business environment. As Collaborative Health continues to expand services to employers and grow as an organization, we are always ready to talk about how we can help your practice or practice group. When it comes to technology and integration, we can show you the advantages that come from our partnerships and experience.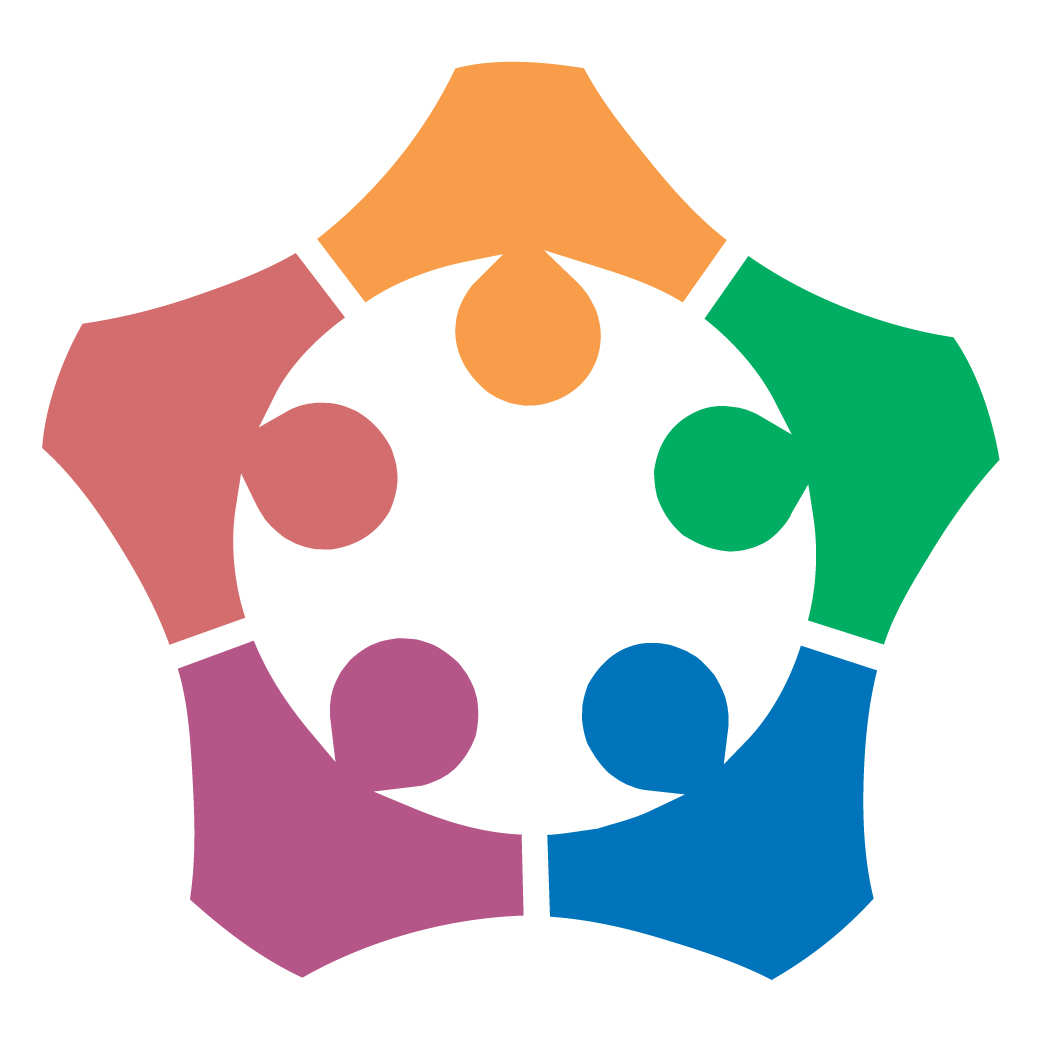 CHP brings partners the following:
A Leverage of Purchasing Power
Technological Advancements and Integrations
Professional Relationships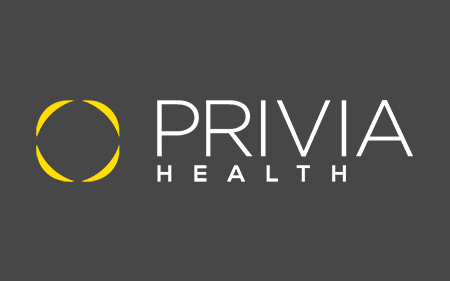 Privia Health
Privia Health™ Serving Independent Providers
The Privia Quality Network is one of the fastest growing independent physician networks in the country. Our providers work together to improve the quality, coordination and efficiency of care for their patient population. Independent providers are vital to the healthcare system. Privia Medical Group is a physician-led, multi-specialty medical group of the nation's top independent physicians. Our tools, technology, and resources engage physicians to improve quality, outcomes, and convenience for their patients.
Providers partner with Privia Health™ to receive the benefits of a larger group while maintaining autonomy and decision-making capabilities. Through partnerships with payers, employers, health systems, and other key stakeholders, we use technology, team-based care, and unique wellness programs to keep patients healthy, prevent disease, and improve care coordination both in and outside of the doctor's office.
The talented team at Privia Health delivers tailored solutions to secure providers' futures. We meet providers where they are to optimize and future-proof their practices to align with the shifting and complex healthcare landscape.

Stimulus, LLC.
As a Collaborative Heath partner company, you can take advantage of our media purchasing power and other discounted services.
For almost 20 years, Stimulus has provided clients with advertising, web development and media solutions. Stimulus is "Lynchburg-based" company, providing advertising and media counseling and cost management. When it comes to "branding" and "voice", Stimulus provides the power, expertise and energy to drive compelling brand experiences and to grow your business.
Stimulus believes inspired ideas and effective execution should be sewn together for maximum effect. By consistently delivering a compelling message across multiple channels and media, Stimulus creates a solid platform for growth.
When it comes to negotiation and purchasing power, Stimulus provides advantages for your business— Not only in cost, but the effectiveness of the media. Stimulus provides effective and data-driven marketing in media such as broadcast (TV and radio), outdoor, print, direct mail, display, signage, digital media and other outlets. Stimulus delivers advanced web design, APP development, search engine optimization, social media and other technology to insure you will be ahead of the curve.
Become a Collabortive Health Partner