Giving your employees quality physical therapy and functional testing to stay safe and provide sustained return to their jobs
Give your employees access to top resources for occupational therapy in Central Virginia. Collaborative Health's Rehab and Associates of Central Virginia ensures each employee is provided with the most up-to-date information to properly care for themselves, regardless of the work environment. We will take the time to evaluate your workspace and ensure safety precautions and measures are in place to prevent injury. By taking these preventative measures, your employees gain the security of knowing they work in a safe environment and have the education to properly protect themselves from harm. Our services cover numerous business industries to establish best practices for day-to-day activities.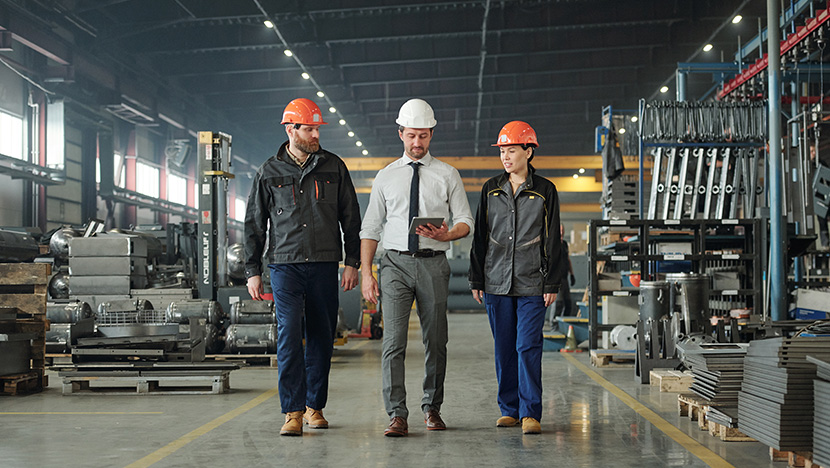 Physical Therapy For The Workplace Services
At Collaborative Health of Central Virginia, our physical therapy for the workplace services are designed to keep employees in peak physical health. We address a multitude of common injuries that can take place due to anything from a physically demanding or strenuous jobs to a desk job and poor posture.
Back Pain

Concussion

Foot & Ankle Pain
Head, Neck and Facial Pain


Health & Fitness Education

Orthotics