A New Look and a Renewed Commitment to Care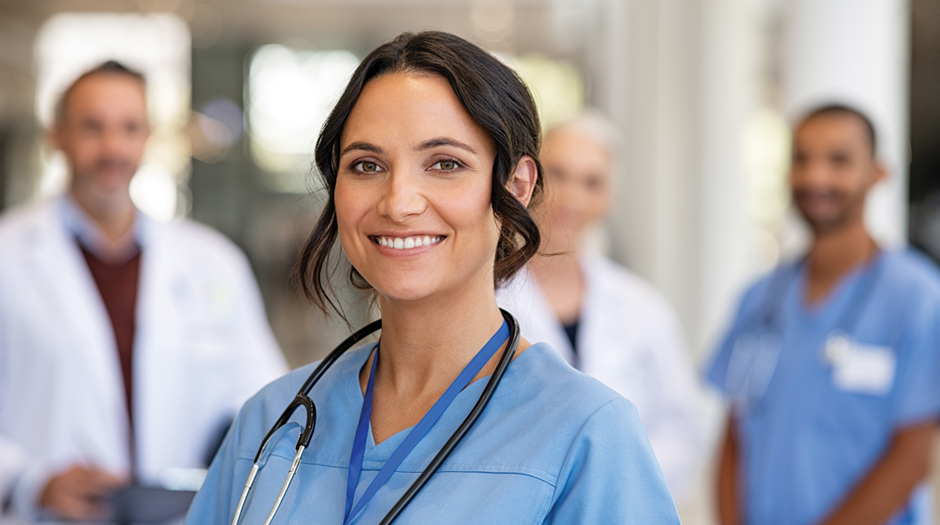 Collaborative Health Partners (CHP) is proud to reveal its refreshed look to celebrate its ten-year anniversary. A redesign intended to pay homage to its past with a fresh look into the future.
CHP, a clinically integrated network of independent physicians, was originally formed in 2014 by Central Virginia Family Physicians and Medical Associates of Central Virginia. These two groups entered into a commitment of creating a patient-centered system focused on achieving healthcare excellence through the triple aim of improving health outcomes, affordability, and the overall patient experience.
Building on CHP's commitment to value, CHP quickly expanded its services to include direct primary care, a model designed to improve access to preventive care, sick care, and physician-directed disease management services while reducing the costs of health- care for employers and employees. CHP's network grew to include CVFP Medical Group, Physicians Treatment Center, Walk-In Care Immediate Cares, Rehab Associates of Central Virginia, Liberty Mountain Medical Group, and Privia Medical Group.
Over the last nine years, Collaborative Health Partners' name and brand has become a trusted source of health information for local employers and the community at large with their proven ability to improve quality and reduce costs within programs such as Medicare, Anthem, United Healthcare, and Humana.
"When Liberty Health Services (a limited liability company) acquired CHP in July of 2022, the intention was to expand CHP's ability to grow and further support the primary care and specialty care opportunities within the local community," said Shawn Crawford, CEO of CHP. "And that's exactly what we are doing—growing and expanding."
CHP has successfully recruited ten new care providers in that last year and has partnered with three new technology platforms (Navina, Suki, & PicassoMD) to better support care delivery within the local marketplace.
Through a refreshed brand, CHP wants to reaffirm its original commitment to the community.
"Now more than ever, CHP remains committed to achieving healthcare excellence," said Dr. Thomas Eppes, CHP Board Chair. "We can't wait to share what we're planning next!"