New Direct Care Benefit to LU Employees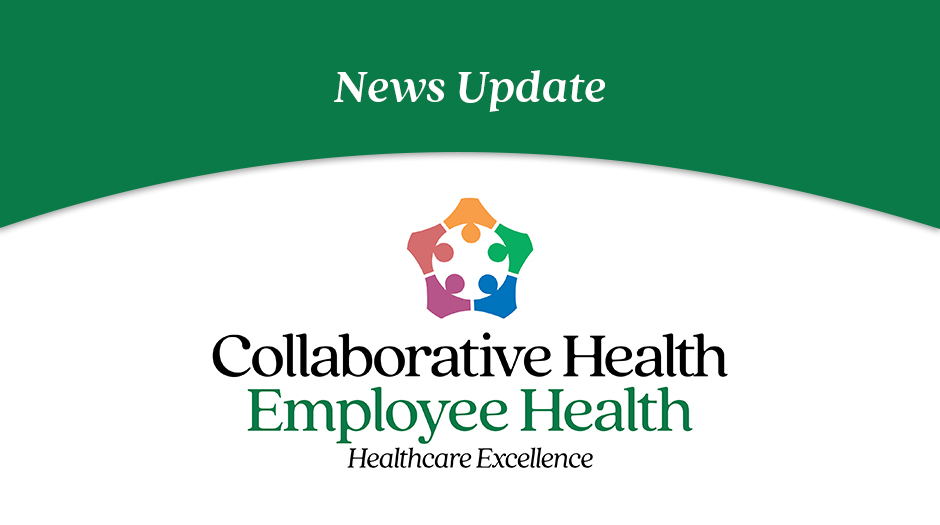 Bringing Healthcare Excellence to Our Community
Rehab Associates of Central Virginia joins Collaborative Health Partners in offering Direct Care to Liberty University employees. Through a contract with Rehab Associates, an outpatient physical therapy provider, Liberty will offer direct access to physical therapists, providing for quicker treatments to limit pain and return to function, all while saving both the employee and employer time and money.
Liberty already offers a Direct Primary Care Program (DPC), a program designed to improve employees' scope of health benefits by increasing access to preventive care, sick care, physician-directed wellness resources, and physician-directed disease management services at no out-of-pocket cost to the employee, through a contract with Collaborative Health Partners, a clinically integrated physician network of primary care providers.
These new models of care offer Liberty a unique opportunity to better control their healthcare spending while giving employees direct access to high-quality providers at low to no out-of-pocket cost. Beginning July 1, the Rehab Associates Direct Care option will be offered as a voluntary enhance- ment to LU's existing health plan options.
"We are excited to expand our health benefit offerings with the help of Rehab Associates," said Steve Foster, LU's Vice President of Human Resources. "Not only does this afford our employees faster and easier access to the care they need, but it also greatly reduces our institutional cost of care and keeps care local with a national leader in physical therapy outcomes. Truly a win-win for all."
Joshua Bailey, DPT, President and CEO of Rehab Associates, said, "We share LU's goal of getting employees the care they need when they need it. Whether patients are dealing with chronic pain, recovering from an injury, or contending with a physical limitation, we understand the importance and urgency of returning patients to their daily routines. We applaud LU for looking for innovative ways to help their employees and are proud to have been selected as a trusted healthcare partner."
About Liberty University
Liberty University, founded in 1971, is the world's premier Christian university, the largest private, nonprofit university in the nation, and the largest university in Virginia. Located near the Blue Ridge Mountains on more than 7,000 acres in Lynchburg, Virginia, Liberty offers more than 600 unique programs of study from the certificate to the doctoral level. Over 300 programs are offered online. Utilizing its world-class infrastructure and Christian faculty, Liberty's mission is to train Champions for Christ with the values, knowledge, and skills essential for impacting tomorrow's world.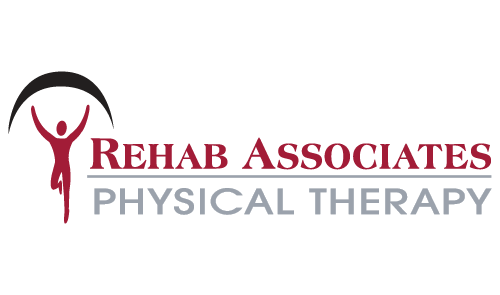 About Rehab Associates of Central Virginia
Rehab Associates of Central Virginia, founded in 1966, is an outpatient physical therapy provider that focuses on putting their patients' needs first. Their physical therapists have advanced degrees in specialty orthopedic care and practice in 15 physical therapy clinics throughout Central Virginia including locations in Amherst, Appomattox, Bedford, Brookneal, Forest, Hurt, Lovingston, Lynchburg, Monelison, Moneta, Westlake and Rustburg.
About Collaborative Health Partner
Collaborative Health Partners brings together independent physicians and specialists to streamline care, increase cost efficiencies and improve access to community resources. Because CHP has the largest primary care network in Central Virginia, they have a deeper, more patient-focused platform to align around quality and cost in a way not achievable in traditional healthcare models.
If you're an employer looking to reduce your healthcare expenses and promote better health to your employees, contact us at 434-534-6726.